Look at the creative ways AWESOME DONORS AND ADVOCATES are making a difference in the lives of orphans by partnering with A Family for Every Orphan!
Do YOU have a creative idea or unique talent that you could use to help orphans?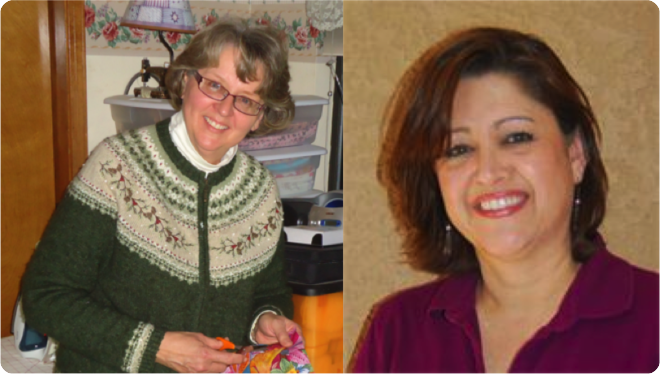 ANNA MAE FILLMORE and GRACE PARK- Anna Mae (left) is a fifth grade teacher and she makes quilts and potholders that she has been selling to raise funds for our orphan and family projects. Grace Park (right), owner of Enchanted Quilting, is featuring Anna Mae's creations on the business website. Read more about what they are doing here.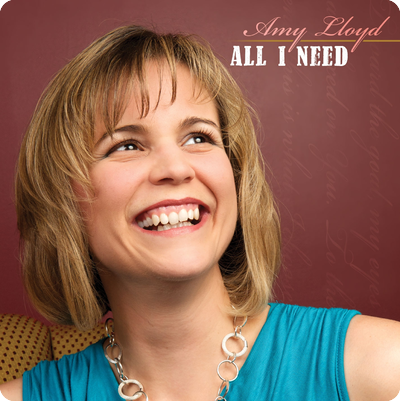 AMY LLOYD- Amy is Christian singer and recording artist based near Washington, DC. For several years Amy and her husband, Matt, have been involved in missions work in Russia. November was National Adoption Awareness Month, and Amy generously gave a portion of the sales of her new album through December 31, 2014 to A Family for Every Orphan!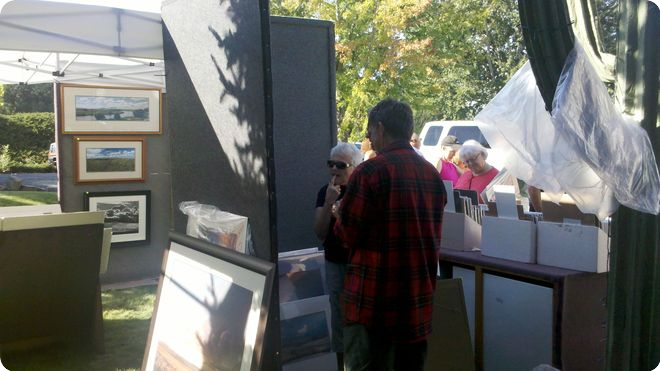 JOHN CLEMENT - John is a renowned photographer from Washington who has hosted an auction at his home and sold some of the many BEAUTIFUL photos that he has taken. He donated 100% of the profits to A Family for Every Orphan! He has also auctioned off several of his pieces over the years... the proceeds of which have gone to help orphans find loving families.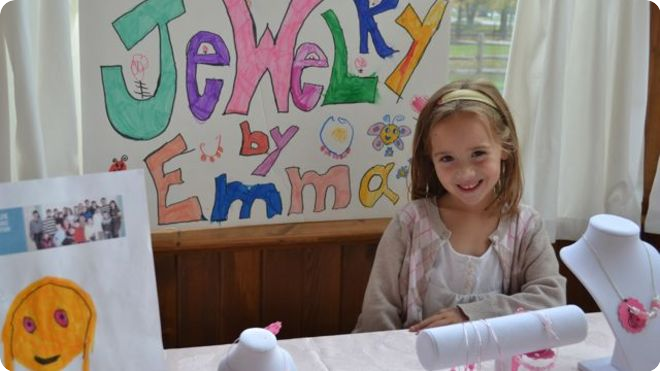 EMMA HICKS- Emma makes beaded jewelry that she sells to raise money for AFFEO projects. One Christmas, she raised $150! When Emma turned 6 and she asked her friends to make donations to A Family for Every Orphan rather than bringing presents to her party.
ROSEMARIE ADCOCK- Rosemarie is an artist and donated signed lithographs of three of her paintings to AFFEO for us to use to promote our cause of finding a home for every orphan. Donors who send special one time gifts in the amount of $250 or more or $39 or more on a monthly schedule receive one of these lithographs!
CLICK HERE to visit Rosemarie's website and learn more about this inspiring artist and her work!