Our Advisory Council consists of individuals who graciously lend their time, talents, resources and networks to further AFFEO's mission to help orphans find loving, Christian families in their home countries.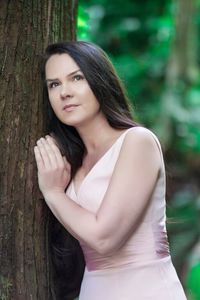 Dr. Natalya Ageyeva
Natalya Ageyeva has dazzled audiences throughout the United States and internationally, including Italy, Austria, and Israel, as well as on tour in her native Russia. She has appeared at a broad range of venues, including Carnegie Hall in New York, Benaroya Hall in Seattle, and the Rachmaninoff Hall in Moscow.
Her artistry has earned her awards and recognition around the world, including the Young Artist Competition in Moscow, Rotary Club Scholarship in Chicago, Brechemin Scholarship at the University of Washington, Bradshaw & Buono International Piano Competition in New-York, and the Zinetti International Chamber Music Competition in Italy. Read more about Natalya's esteemed career here.
Natalya is the Founder and Artistic Director of the Russian Chamber Music Foundation of Seattle. Natalya has a heart for the orphan cause and has graciously shared her gift of music with A Family for Every Orphan through private benefit performances.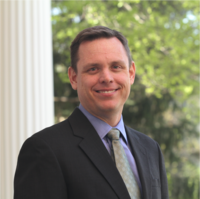 David Melilli, J.D., LL.M.
David is an attorney located in Wheaton, Illinois. His areas of practice include estate, tax and philanthropic planning. One of the major priorities in his practice is helping his clients invest significantly, wisely and strategically in Kingdom work. David enables his clients to accomplish their estate, tax and charitable objectives efficiently. He understands the need for business and legal professionals to lead the way in promoting Kingdom Investment and growth.
David and his wife Julie are blessed with six children – ages 1-14. They are both strong proponents and supporters of adoption and orphan care. David was adopted and it has impacted his journey greatly. Their care for orphans and heart for adoption has helped form and grow their family. Four of their children are adopted, and each adoption story has been an amazing journey of faith; watching God provide for their family in truly awesome ways. David and his family continue to have a heart for the orphans and are continually looking for ways to be involved in this arena. He is thrilled to be involved with A Family for Every Orphan as an Advisory Council member.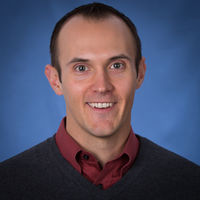 Richard T. Moore, Esq.
Richard is an attorney with a background in health technology and consulting, and is currently the Lead Consultant in the Strategy and Innovation division at Premera Blue Cross, a not-for-profit healthcare organization. He was previously the SVP of Operations and In-House Counsel at Array Health, a health IT software company. Richard served as a founding director of A Family For Every Orphan and is active with the Washington Chapter of the Cystic Fibrosis Foundation. He holds a Juris Doctor from Seattle University School of Law and an MBA from the Seattle University Albers School of Business and Economics.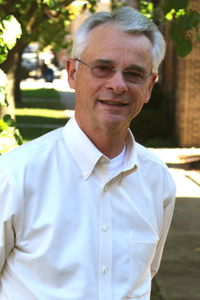 Dr. Richard Scheuerman
Dr. Scheuerman has served for 36 years in private and public education, and as a foundation and non-profit board member for organizations promoting indigenous adoption and orphan care in Europe and Asia. He and his wife are natives of the Endicott, Washington area and are the parents of three children.
Dr. Scheuerman chaired the Master of Arts in Teaching program at Seattle Pacific University for seven years and his teaching and research focuses on comparative educational systems with special emphasis on Russia and Eastern Europe, and on environmental sustainability education involving perspectives from Northwest Native Americans and U.S. and Canadian Anabaptist groups. He is co-author with Dr. Arthur Ellis of the Journeys of Discovery interdisciplinary curriculum series for middle level and high school students and has recently worked with students and faculty on curriculum development at Seattle Urban Academy, a private alternative school. He is also co-founder and executive director of The Joseph Fund, a foundation devoted to orphan care education and placement in Eastern Europe.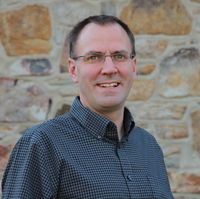 Karmen Friesen
Karmen has led CoMission since 2001, networking, resourcing and equipping Christian leaders, organizations and churches globally to minister more effectively to orphaned and vulnerable children. In 2007, CoMission began to focus on equipping Russian and Ukrainian Christians for adoption and foster care, and later helped to develop the Russia Without Orphans Alliance and to support Ukraine Without Orphans. Both of these movements are engaging the Church in their own countries for family-based care.
Currently, Karmen serves on the core leadership team for World Without Orphans, a movement of Christian organizations and leaders working globally to mobilize national movements like the ones in Russia and Ukraine. Karmen has also coordinated numerous conferences and led the development of online resource and event directories, in both English and Russian.
Karmen currently lives with his family in Lancaster County, Pennsylvania.